Sunday School
Sunday School is a great time to grow around God's Word! We offer classes for toddlers age 2 on up to senior citizens. Sunday School begins at 9:45 am and is finished at 10:45 am.
Prison Ministry
Preach deliverance to the captives! The Lord has greatly blessed this ministry. Please pray for us as we attempt to reach those who have hit bottom.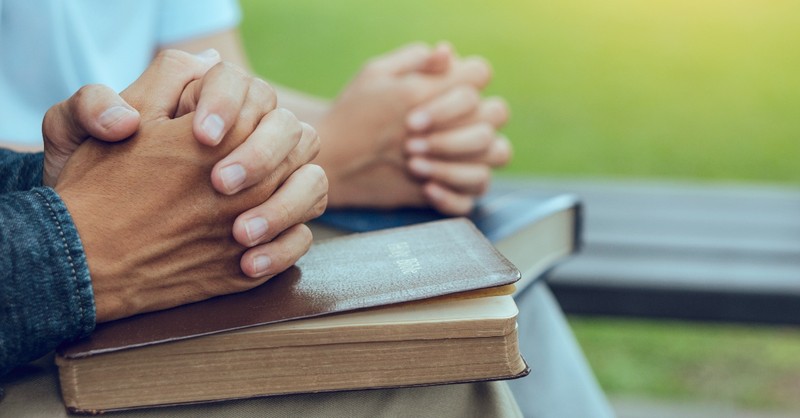 Discipleship
Discipleship is at the heart of the New Testament Scriptures. Jesus said in Matthew 28:19-20, "Go ye therefore, and teach all nations, baptizing them in the name of the Father, and of the Son, and of the Holy Ghost: Teaching them to observe all things whatsoever I have commanded you: and, lo, I am with you alway, even unto the end of the world. Amen." The Lord would have us to reproduce ourselves (our faith in Christ) in the lives of others. It is only as a person is discipled and begins to walk with Christ that we truly grow in ministry. Our desire at Bible Baptist Church is to make sure each new believer is properly discipled and taught the Word of God.
Bus Ministry
The bus ministry is for the purpose of picking up those who do not have a ride to church. It has often been called the Sunday School Bus because mostly children ride, but please let us know if you need a ride to church, no matter your age. All ages are welcome to ride! We currently pick up in Crystal River and Beverly Hills. If you have any questions please call 352-795-4389 and mention that you would like the bus to pick you up on Sundays. If your stop is along our route, we will be delighted to pick you up for church.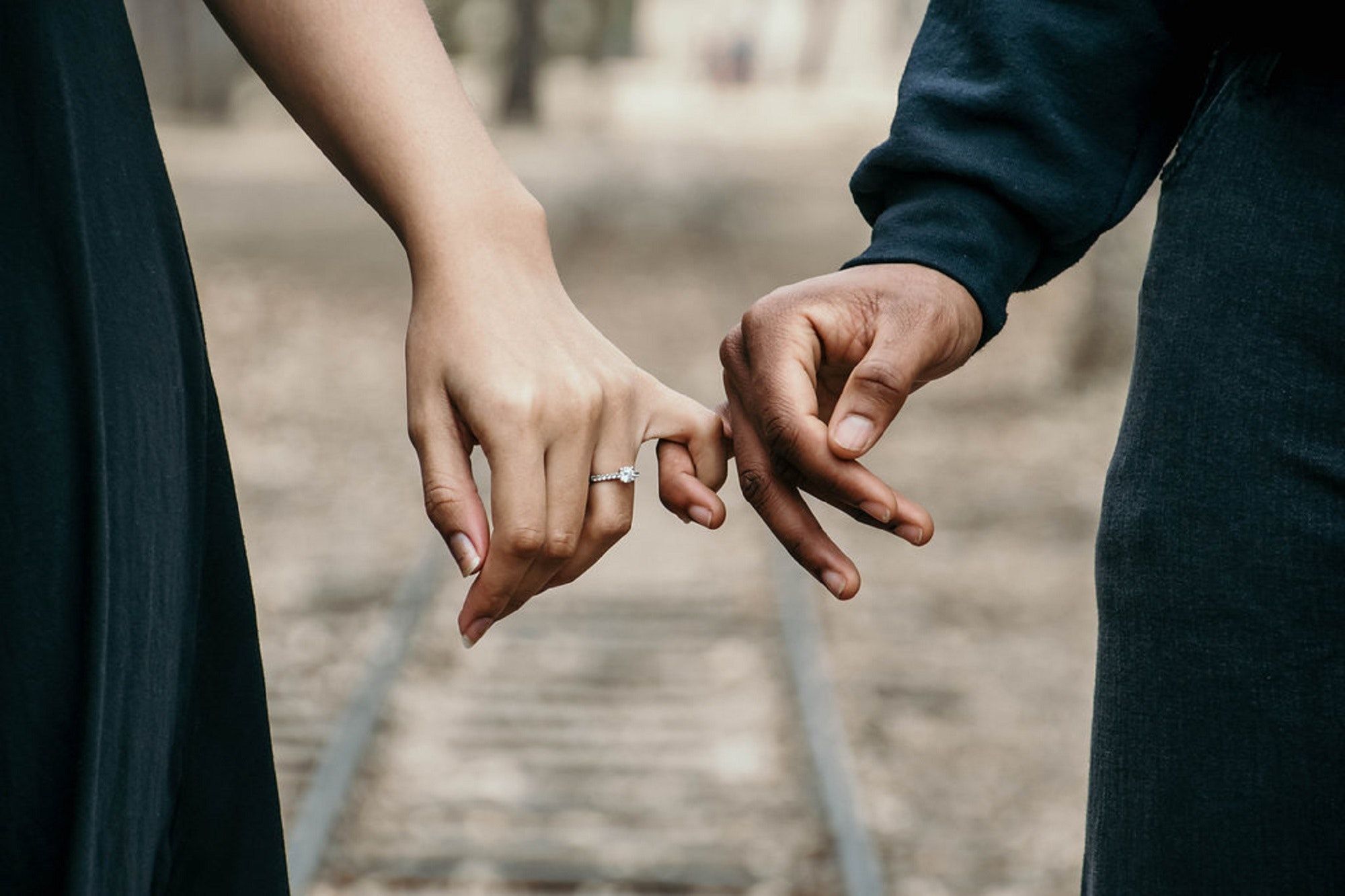 Marriage Counseling
Pastor has spent much time helping young couples seek God's will for their marriage. Marriages today seem to fall apart faster than they begin, so make sure yours is built upon a solid foundation. We would be delighted to work with you in any way possible.