About Our Church
Bible Baptist has been around for over thirty years. Through the years we have stood firmly upon the Scripture as we've sought to reach the lost, and encourage the saint. It is our hope to be found faithful holding to the old paths until the Lord returns. We are Biblicist in that we hold to the Scripture as our sole source for all faith and practice. We are Baptist because of the Biblical doctrine of Baptism and its representation of the very cornerstone of our faith, the Death, Burial, and Resurrection of the Lord Jesus Christ. Bible Baptist Church was pastored by Thomas C. Reaves Sr. for about twenty years, 1978 to 1996. Pastor Reaves Sr. was a wonderful man of God who gave himself in trying to reach the community of Citrus County. Pastor Reaves Sr. is responsible for most of what you see today on the property. Pastor Reaves Sr. has since gone on to be with the Lord. Bible Baptist Church is currently pastored by Pastor Reaves' son, Thomas C. Reaves Jr. He has served here as pastor for over 15 years and continues the legacy of his father…love God and give your life in His service. The Church continues to grow as we see people saved and baptized regularly.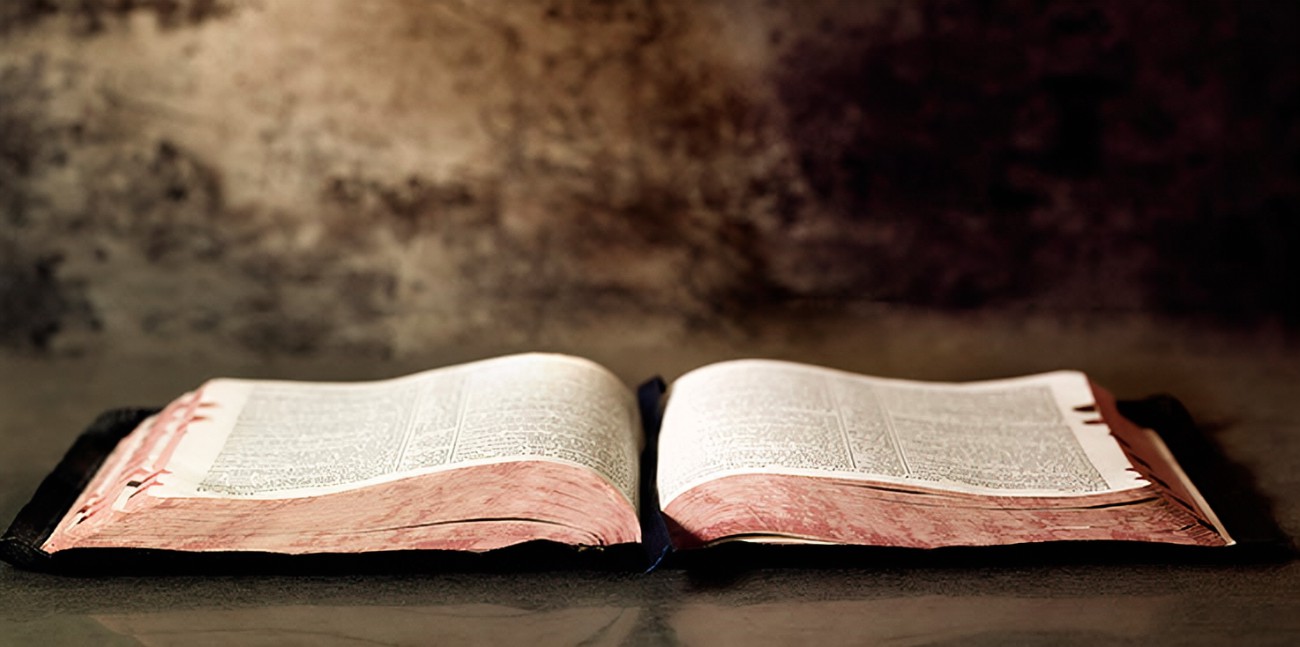 Brief word about what we believe
We are a New-testament, local (and visible) church ministry which holds to the Bible as the only source for all faith and practice, and use no other Bible than the King James. We believe that Christ is coming soon and hold to the Pre-Millennial and Pre-Tribulation views of Biblical Eschatology (doctrine concerning end time prophesy). We believe Jesus Christ was and is the very Son of God, and that He is God, no contradiction. Finally, we believe that there is no other way to Heaven but by faith in Jesus Christ and what He accomplished for us on the cross.